Welcome to our activity report on innovation and entrepreneurship at HEC Paris!
Our mission is to train those whose talent and creativity will help solve the world's challenges. To have an impact, we must constantly innovate and act fast.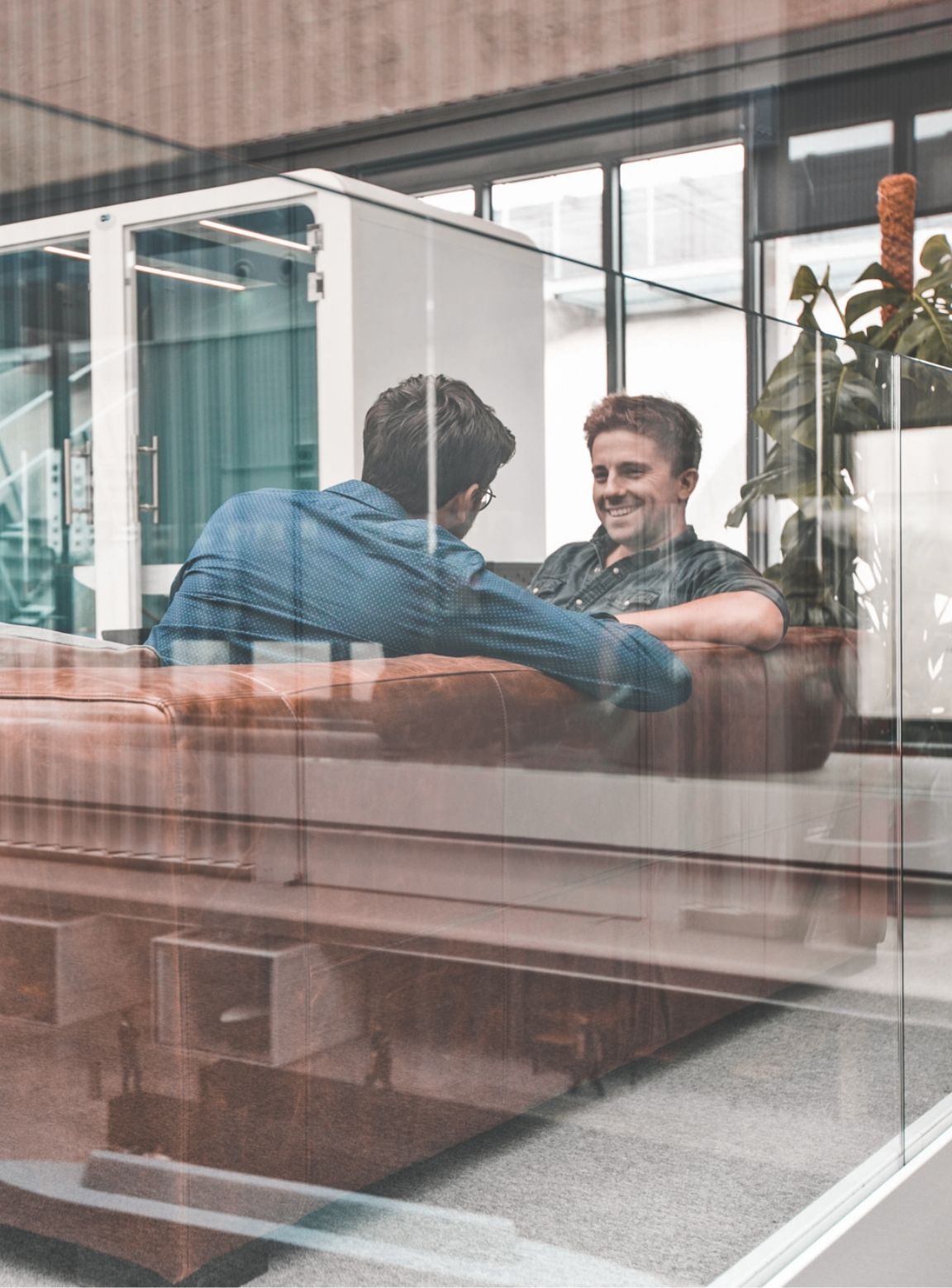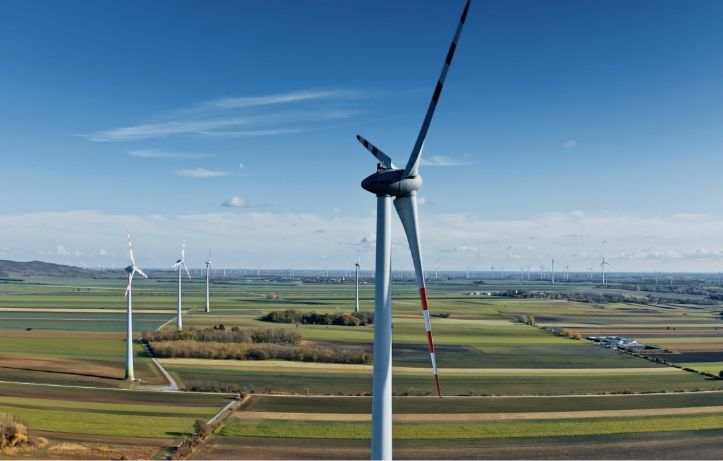 That's why we've built an amazing ecosystem propelling entrepreneurs beyond what they could have imagined!
Let's keep on going
even further
Numbers speak for themselves
0

startups, including
0 tech startups

01/04

0

raised by HEC Paris
entrepreneurs

02/04

0%

startups with at least
one woman as a
founder/cofounder

03/04

0

of the leading unicorns
worldwide were founded
by HEC Paris alumni

04/04
to help you accelerate at every stage.
start
Stand Up
MOOCs
L3 & M1: Electives & Academies
M2: Certificates
EMBA specializations
Entrepreneurship & Digital Innovation
HEC-TUM Summer Program
Startup Sprint
launch
Startup Launchpad
Challenge +
Challenge + Afrique
MSc X-HEC Entrepreneurs
Igniting Innovation
MSc in Innovation & Entrepreneurship
MBAs Entrepreneurship Specialization
MBAs Digital Innovation Specialization
CDL - Creative Destruction Lab
build
Incubateur HEC Paris
Data for Managers
scale
Accélérateur ESS
Post incubation
HECTAR Accelerator
L'Oréal Beauty Tech
Meta X L'Oréal Accelerator
Icade startup studio
At HEC Paris, the core of this incredible ecosystem is
Impact
Our outstanding programs for exceptional people
The Incubateur HEC Paris, located at the world's biggest incubator Station F, supports ambitious HEC Paris students, graduates and certified entrepreneurs by helping them accelerate their startup development. In three months, they can achieve what they would have done in one year! Mainly thanks to our à la carte, evolutive and reciprocal approach involving limitless academic, professional and entrepreneurial resources for as long as needed.
First launched 30 years ago, HEC Challenge + was one of its kind. Today, it is the best bet for people with an innovative idea and a high potential of growth. Project owners have 9 months to train in management and develop a real business plan to ultimately turn their project into a startup and attract investors. The extremely effective format creates a mix of benevolent shaking, closely associates training, assistance and personalized follow-up.
HEC Paris and the CDL - a nonprofit organization - have joined forces to turn today's scientific breakthroughs into tomorrow's world-changing businesses. Massively scalable, seed-stage, science- and technology-based companies can benefit from expert opinion, funding opportunities, research analysis, and business development support. All that is needed to succeed while nurturing an entrepreneurial mindset.
HEC Stand Up is a truly transformative experience: women entrepreneurs who - just like any other entrepreneur - face blockages get to follow a 10-week hybrid session to overcome their fears and Stand Up. They can ultimately become confident entrepreneurs and financially independent. The program equips them with business and networking skills to help them find their first customers and kick-start their activity immediately.
Creating lasting and effective social impact requires a vision, an ambition and a good local grounding. With this program, social entrepreneurs can benefit from strong strategic and operational support to scale up their inclusive business. This means multiplying their economic, social and environmental impact - in particular through job creation - in the Paris region first, but also in most cases, on the national territory.
The HEC Startup Launchpad is a 10-week course designed for student entrepreneurs who wish to make it happen! The program, built on entrepreneurs' experience and customer development methodologies, works as an accelerator for the launch of young companies. Students joining the Launchpad benefit from a great diversity of profiles: HEC Paris, Ecole 42 and e-artsup students, but also Business Developers, Engineers, Coders and Designers.
Students can't go wrong with the HEC Paris and Ecole Polytechnique joint MSc in entrepreneurship.This hands-on program, based on a personalized 4-stage process, helps them acquire the necessary hard and soft skills to launch a successful entrepreneurial project and thrive in the dynamic, fast-paced startup world.
Data is no longer the exclusive domain of technical experts. It is now a crucial issue for companies in terms of performance, innovation and strategy. To turn managers into facilitators of the data transformation in their company, we have co-developed with companies an online program to help them understand the challenges of data in their profession, play an active role in the implementation of data projects, and contribute to make their organization more efficient, agile and innovative.
We also support
corporate innovation
through specific programs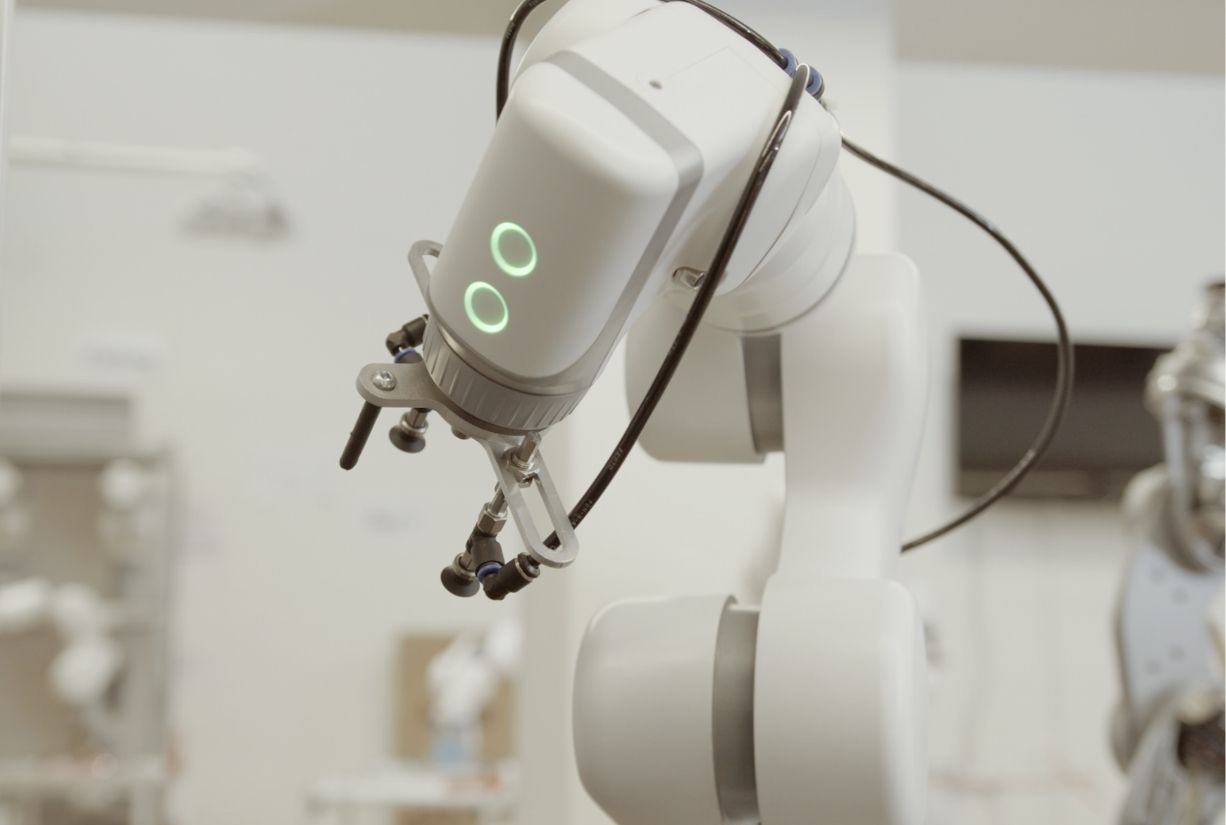 The HEC Paris - Innovation & Entrepreneurship Center keeps on developing meaningful solutions for organizations so they can sustain their innovation efforts to support their growth strategy.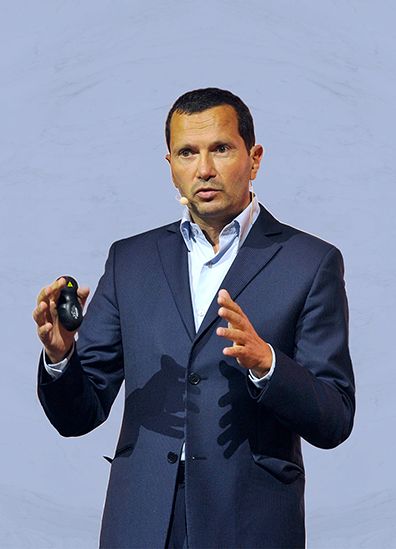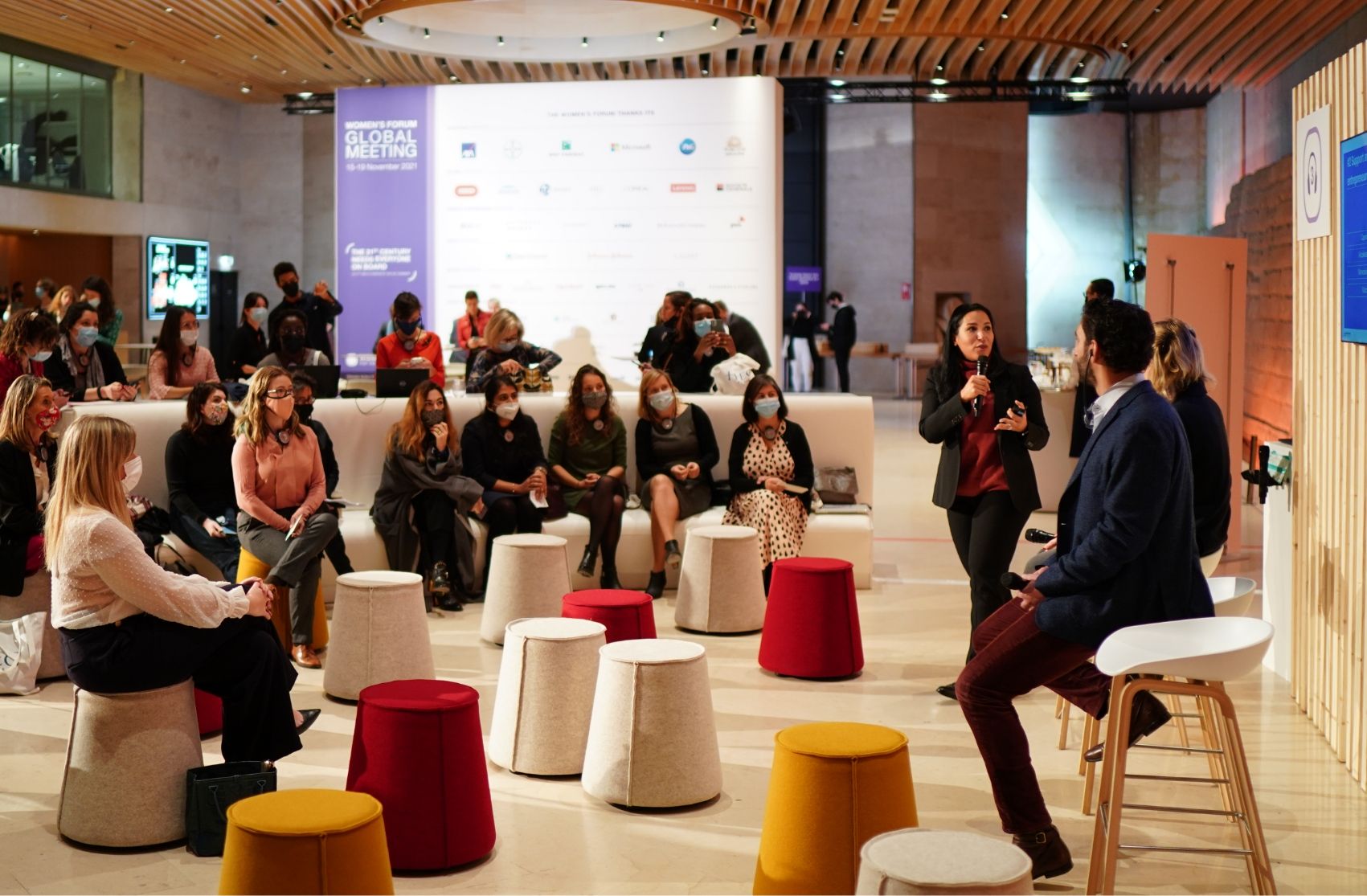 Corporate
Transformers
Is an intensive 3-month program to accelerate R&D projects' go-to-market. It consists in reducing uncertainty while decreasing time, effort and resources spent on tackling new opportunities. At the end of the program, projects can be excubated at the Incubateur HEC Paris within a wide community of entrepreneurs and innovators.
Accelerator
of Accelerator
Is a program designed to help companies in their open innovation efforts with startups. We bring together all our entrepreneurial know-how and the best resources available on the market to support startups that corporates wish to work with. This way, corporates can further focus on developing sector expertise and creating synergies.
Behind each logo
an incredible journey